*** We're open for the 2013 season!! Our hours beginning April 1st are: ***


| | | |
| --- | --- | --- |
| | Sunday: | Noon to 6:00 p.m. |
| | Monday: | 10:00 a.m. to 6:00 p.m |
| | Tuesday: | By appointment |
| | Wednesday: | 10:00 a.m. to 6:00 p.m. |
| | Thursday: | 10:00 a.m. to 6:00 p.m. |
| | Friday: | 10:00 a.m. to 6:00 p.m. |
| | Saturday: | 10:00 a.m. to 6:00 p.m. |

Our hours will expand as daylight increases and weather warms.
Orders can be picked up seven days a week with prior notice.
Our Alexandria, VA garden center Is conveniently located
just off Rte. 1 south of Potomac Yard!!! Click for directions.
300 Calvert Avenue, Alexandria, VA 22301
703-683-GROW (4769)


We offer an outstanding range of native trees, shrubs, perennials, and
annuals, including many unavailable elsewhere in the Washington area.

We also offer a carefully chosen selection of well-behaved non-native
plants, including tropicals hardy enough for Washington winters.

Our innovative approach to landscape design will:
Reduce maintenance
Protect our precious Chesapeake Bay watershed
Replace vanishing wildlife habitat, and
Transform your yard into a sanctuary of breathtaking beauty

Would you like to learn more about us?

Directions
Read our landscaping philosophy
See our plant list
Contact us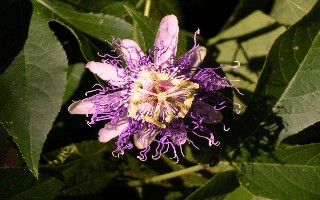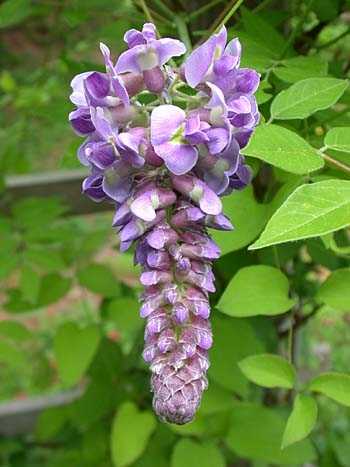 You might be surprised to discover some of the
plants that are native to this area of the US!